If walls could talk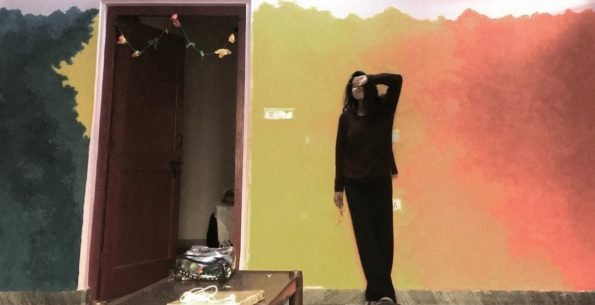 I mostly sit in my room
Listening to an audiobook
As I stare at the walls in silence.
And trust me in these many years
These walls have not changed anything
But their colour.
I like to think that if the walls could talk,
They would say:
It does not matter what colour you decide to
dye your hair,
or your walls with,
Because those who really love you could not care less.
At this moment you may not believe it
Because you see others as the galaxies which
you could never be,
But we promise that you are a star,
And anyone who refuses to see that
Does not deserve to see you shine.
The sun is always waiting for you
To put on it's best colour
Just for your eyes to see.
Your body is made of stardust,
And though you may not be perfect
You are enough.
NaPoWriMo (19/30)